Economics and Business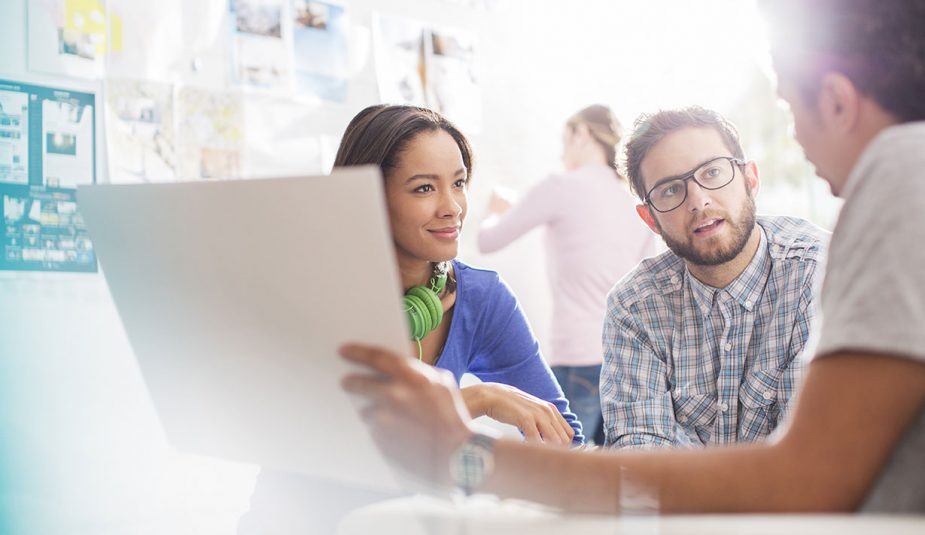 The Master's and Bachelor's degrees in the field of Economics and Business at the International University of La Rioja (UNIR) have grown from the need to train excellent managers who can respond to market demands, while remaining mindful of the ethical and humanistic values that distinguish managers trained at our institution.
In Economics and Business, UNIR offers specialized Bachelor's and Master's degrees in management, finance, marketing, logistics, operations and processes.
Economics and Business is structured as the learning network within the University that specializes in training future professionals and directors who can manage, lead, take decisions, solve problems, develop projects, etc. within the environment and needs faced by today's firms, both national and international, to adapt to changes, productivity and competitiveness.
To provide this approach to the business world, our teaching faculty is composed of PhDs and prestigious academics and managers connected to the business world.
We also have many collaboration agreements with important national and multinational companies that permit our students to supplement their educational itineraries with internship programs.